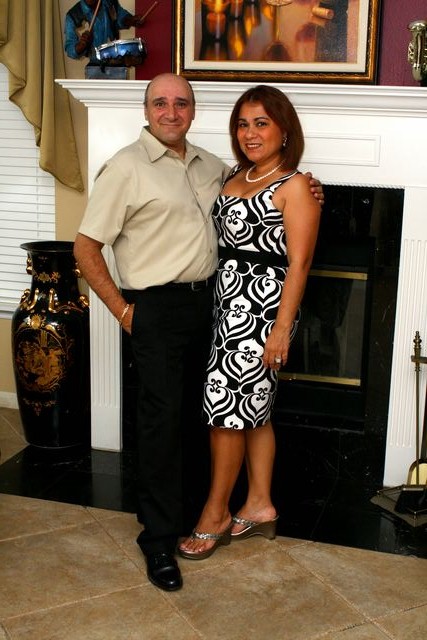 Caring ~ Compassionate ~ Service
Ponce Adult Family Care is a private adult family care facility. We've been in operation for over 10 years. The first 6 years of which were spent in Queens, New York, where we were closely affiliated with Creedmore Psychiatric Hospital. Our home received the New York State Governor's recognition for "Excellence for Home Care Providers" in 2003.
In 2004, we brought our knowledge and experience to Orlando. We now operate and are centrally located in beautiful Metrowest. Our roomy 3000 sq ft home has 6 bedrooms and 3 full baths. Our home is a private pay facility and is licensed by Agency of Health Care Administration for up to 5 adults.
Our home operates on a small scale to provide each resident dedicated attention and care. Our true philosophy is and always will be to provide a loving, compassionate and caring environment to all our residents. With all the comforts of a true home and never the feel of an institution.




FL State licensed and Registered